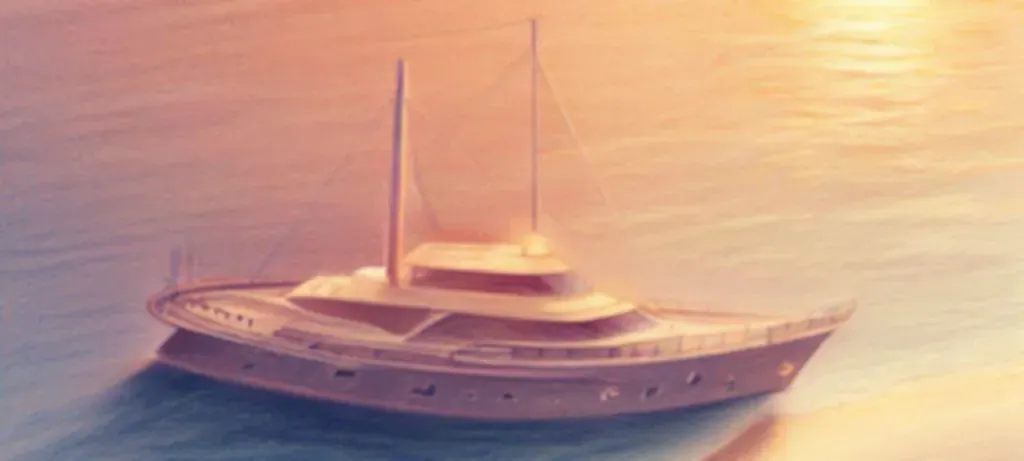 Custom human performance analysis and reports
A case study of a data analysis and reporting project for a private bank.
The challenge
Our client, a private bank in the City of London, had acquired a lot of data about how their team were performing. They knew they were performing well but thought they could do better.
They needed to make sense of their performance data as part of their growth planning.
Our services and support
Data engineering
We love working with complex people data, and this was definitely complex people data! It included behavioural data, key performance metrics and a large amount of semi-structured information. The data was spread out across multiple separate data sources in platforms of different ages.
Our first challenge was to aggregate the information, set up the relationships, remove the duplication and cleanse the data. We provided some data quality reports to validate our work and help with the data cleansing process.
The implementation of the data pipelines was automated with simple scripts. This allowed them to be rerun when the data changed during the cleansing process.
Read more: People data engineering
Power BI reporting
Existing analysis methods relied on Excel – a repetitive, time-consuming and sometimes unreliable approach.
We created a series of custom Power BI reports for line managers, HR business partners and senior leaders. The reports automatically highlighted the most important data points and identified various trends.
The reports included customised visualisations with different chart types to make the reports easy to understand. Key action points and recommendations were added.
Read more: Power BI reporting
A simple Azure application
Some additional data was needed to support the data already available.
We created a simple custom web app to capture feedback from their people. The application was deployed to Azure to ensure rapid delivery, gather customer feedback and simplify deployment. Hosting in Azure allowed the application to scale up and down when required to maximise performance while minimising IT costs.
Read more: Azure development services
The results
The initial project was intended to be a one-off. The reports exceeded the client's expectations, and we were asked to provide the reports again on a regular basis in a multi-year project.
The reports were a small but useful part of the company's ongoing success and growth.
To find out more, please contact us...
Viewpoint BI is powered by HR-Fundamentals ltd. © HR-Fundamentals ltd.
Registered in England and Wales, number 0561 5583. 
20 Market Place, Kingston upon Thames KT1 1JP