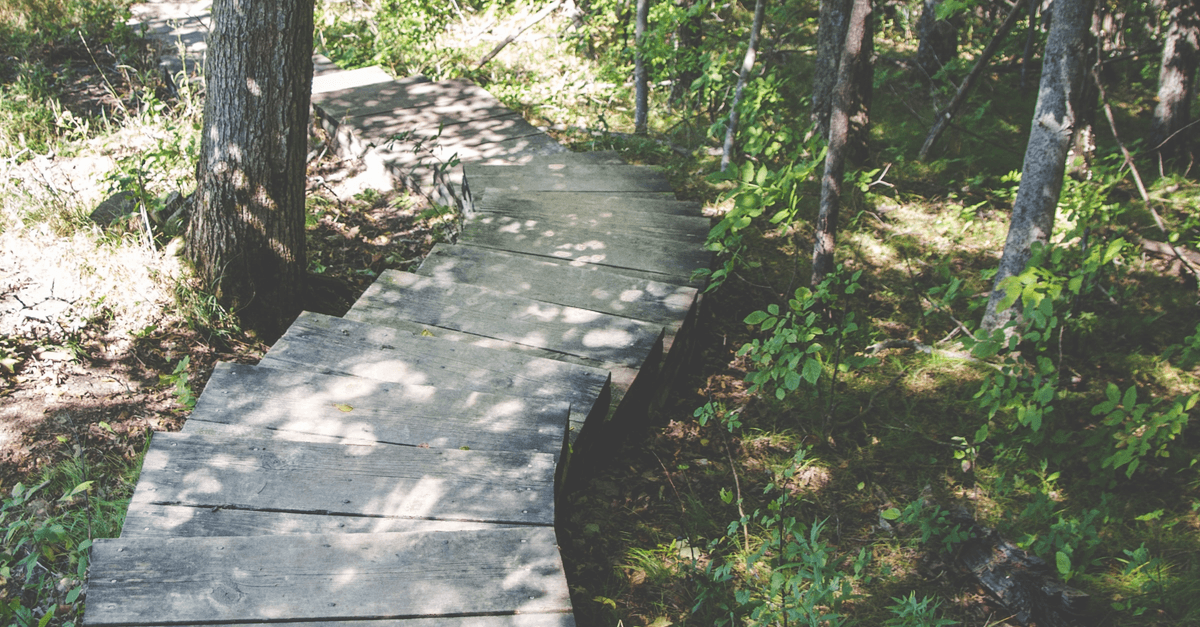 Your Oracle HCM Journeys Guide
Personalise the employee experience with Journeys for Oracle Fusion Cloud HCM.
Everyone needs a guide for their journey.
We help organisations of all sizes deliver better employee experiences with Oracle Journeys.
Why we love Oracle Journeys
People are complex. Employee lifecycles are complex. Great HR is hard to deliver.
Oracle Journeys provide an opportunity to create consistent yet personalised employee experiences. Journeys help guide employees through, for example, onboarding, promotion, life changes and exit. Gather employee feedback with Survey Journeys, including compliance, engagement surveys and exit interviews.
Journeys help reduce the burden on HR teams and increase employee productivity. Journeys also improve employees' experience of their organisation and the HR team.
How we help teams deliver great Oracle Journeys
Advice, guidance and opinions
Consultancy and support to understand the opportunities, pitfalls and best practices of implementing journeys.
Journey creation
We build custom journeys for organisations to help enhance employee engagement and improve HR team efficiency.
Survey Journeys
We help HR teams create employee engagement surveys, onboarding and exit interviews with Oracle Journeys
Custom integration
We configure and build software to deliver custom integrations between Oracle Journeys and other line of business applications.
What can we use Oracle Journeys for?
Oracle Journeys provide the structure or workflow of a process that affects employees. Each journey is a collection of tasks assigned to employees or their managers.
Employee lifecycle events
Onboarding and offboarding of employees usually require completing multiple tasks within a specific time. Onboarding tasks might include watching an orientation or training video, agreeing to an IT policy or completing an emergency contact form.
Line managers can initiate a journey for their direct reports, for example, to promote one of their direct reports. The HR team can configure an employee promotion journey that guides the line manager and employee through the process.
Journeys can be used to collect information on different life events. For example, if an employee has a child, a task can show a form for the dependent's details.
Compliance and training
Recurring Journeys can help ensure compliance with scheduled triggers. Tasks can request updated information from employees or managers, such as industry accreditation or training records.
Reminder tasks can track annual events such as security vetting or training. HR and leadership teams can review status information to help track the organisation and teams' progress towards compliance.
Contextual Journeys allow the configuration of tasks so they are relevant to different teams, regions, previous action responses etc. Journeys will then trigger when the employee matches the context.
Employee feedback
One-off and recurring Survey Journeys can manage employee feedback collection and other information directly from employees, for example, simple employee pulse surveys or recent hire feedback.
Recurring journeys can trigger more complex surveys and questionnaires, for example, employee engagement surveys and performance reviews.
Extending Oracle Journeys
Complex business processes are supported for advanced requirements, including the possibility of exchanging data between third-party systems and databases.
Using data from other systems in Journeys
The Oracle Journeys Booster component allows Journeys to retrieve data from other systems beyond core HCM information. Journeys becomes the primary interface that an end user interacts with. Behind the scenes, information could be retrieved from a separate system, but this is transparent to the user.
End users don't need to be trained to use another new software platform - they can simply be pointed to Oracle Journeys. Journeys then orchestrates the steps by guiding the user through the tasks.
Using Oracle Journeys to coordinate separate systems reduces the number of human errors. Users can interact with benefits enrollment platforms, facilities management systems, training providers and many more.
Managing Journeys from other systems
The Journeys REST API opens up exciting opportunities for extending employee engagement. External systems and custom web applications can create new journeys and update existing ones. Separate systems can trigger journeys, for example, a helpdesk system, CRM platform or a custom well-being website.
The API also allows retrieving information, for example, to create advanced reports and analytics. This is particularly useful for complex journeys or when managing large numbers of employees.
To find out more, please contact us...
Viewpoint BI is powered by HR-Fundamentals ltd. © HR-Fundamentals ltd.
Registered in England and Wales, number 0561 5583. 
20 Market Place, Kingston upon Thames KT1 1JP