People Analytics
Understand your people, their performance and their diversity.
We provide data analysis, reporting and visualistions to help organisations understand their costs, scale their workforce and communicate their stories.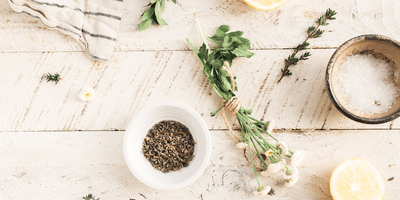 Effective HR Reports and Dashboards
We help HR teams track their most important data and communicate with their stakeholders.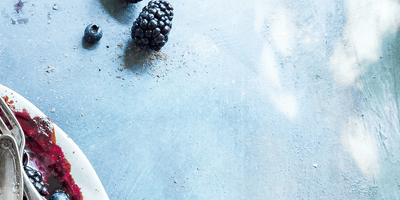 Talent Analytics with Effective Reports and Dashboards
We help teams work with their HR data, build reports, create dashboards, and deliver their objectives.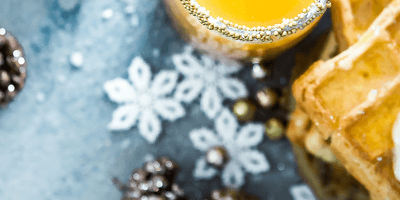 People Data Engineering
We help organisations transform and manage their data to provide the foundation for analytics and insights.
Strategic Workforce Planning
Ensure effective scenario planning and more informed decision-making by improving your HR data capabilities.
Strategic Workforce Planning
Transformation and Change
We help organisations scale up and downsize by creating reports to plan, track and manage recruitment, redundancy and staff rationalisation programmes. We can help develop scenario based forecasts and analyse projected costs and savings.
Organisation health and design
We turn your data into intuitive reports to support your organisation's decision-makers. We use Power BI, Excel, Tableau and other tools to transform your data into insightful HR reports.
We can create regular reports and interactive dashboards to support your day-to-day operations and organisation health. Our services include monthly board packs, project progress reports and KPI summaries.
Reward, compensation and benefits
We help organisations reduce costs by analysing payroll, compensation and benefits. We can undertake one-off analysis and ongoing reporting.
To find out more, please contact us...
Viewpoint BI is powered by HR-Fundamentals ltd. © HR-Fundamentals ltd.
Registered in England and Wales, number 0561 5583. 
20 Market Place, Kingston upon Thames KT1 1JP