Artificial Intelligence in the Workplace
AI and machine learning is transforming our world.
We help teams find the right opportunities, navigate their AI journeys and deliver business value from technology.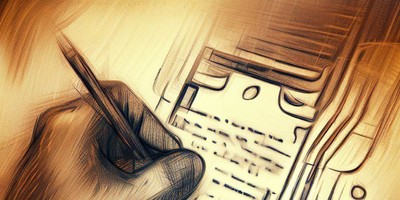 AI Document Processing
Automate your document pipelines with modern AI and ML to remove bottlenecks and reduce manual work.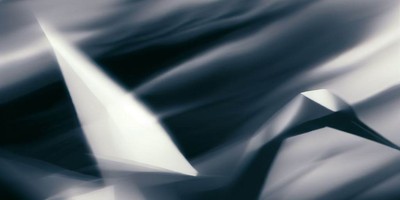 Fraud detection with AI and ML
Predict and detect fraud risks in near real-time to reduce exposure and improve the customer experience for genuine users.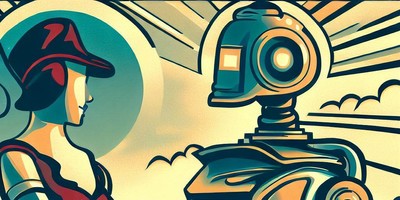 Conversational AI in the enterprise
Use artificial intelligence for better conversations with employees and customers. Automate your content discovery and delivery with AI and ML.
News, articles and opinions
AI for HR
Written by Stephen Simmons, 23 June 2023
What can AI do for HR today? How will HR be able to use AI in the near future? How do we ensure that we use AI responsibly, avoid discrimination and continue to make fair decisions?
Artificial Intelligence in HR
Creating effective AI chatbots
Written by Stephen Simmons, 03 July 2023
Chatbots have evolved from simple question and answer systems into sophisticated tools that can deliver personalised information to customers and employees.
Smart personal assistants such as Alexa and Siri have raised expectations. People expect the systems they interact with to know and understand what they're looking for. AI can help computers to understand what people want. And provide responses tailored to the user.
Effective AI Chatbots
To find out more, please contact us...
Viewpoint BI is powered by HR-Fundamentals ltd. © HR-Fundamentals ltd.
Registered in England and Wales, number 0561 5583. 
20 Market Place, Kingston upon Thames KT1 1JP