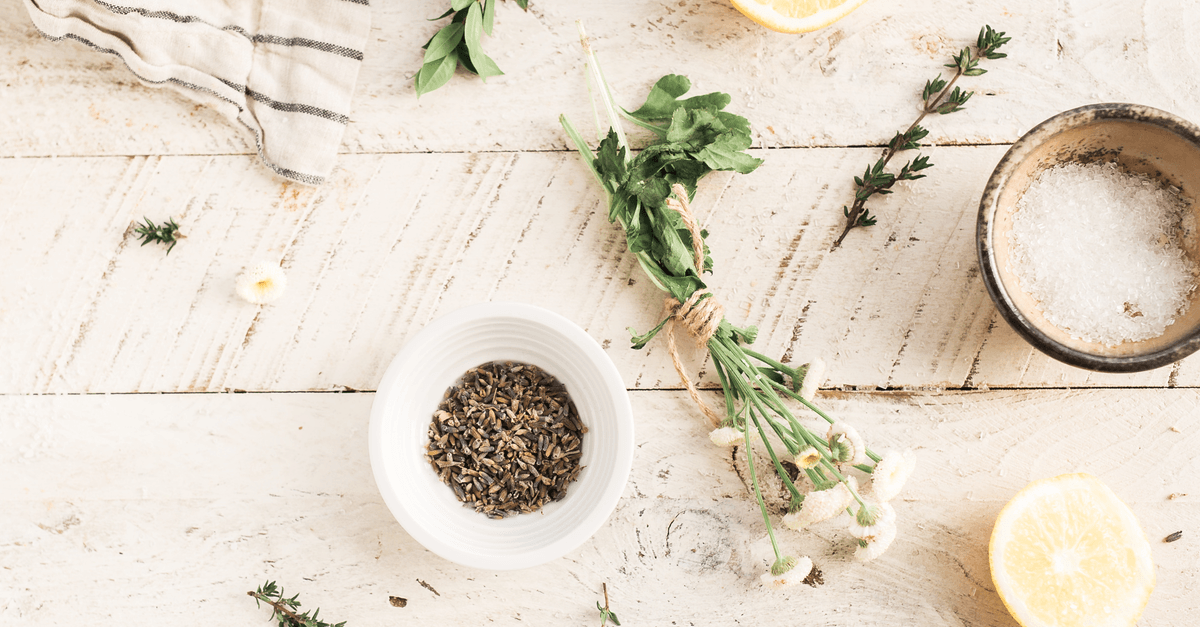 Effective HR Reports and Dashboards
We create reports and visualisations that help people communicate their stories.
Great reports help HR people communicate their stories. They provide the foundation for data-driven people strategies. Dashboards are a powerful tool for showing complex data, comparing changes over time and monitoring progress towards goals.
We create reports and templates to help organisations deliver annual, monthly and weekly reports. We help teams get started, to create their own dashboards and support their ongoing reporting.
Monthly HR reports and strategic insights
We help teams build insightful reports, we help them with scheduled data refreshes, and we help automate report delivery.
Examples of some of the reports we help create are below.
Monthly management reports and board packs - summaries of key employee metrics and background information to support HR's opinions and recommendations.
Diversity and inclusivity reports, employee performance, salary comparisons and other strategic HR reports help track an organisation's progress towards its objectives.
Recruitment, retention rates and employee attrition reports help to identify issues relating to staff turnover, growth plans and cost reduction programmes.
People Analytics and Data Visualisations
People analytics helps decision-makers understand their team, find new opportunities and address areas of weakness. HR reports and dashboards can provide a snapshot of the current state, explain stories, and help senior leaders make decisions.
Charts, data visualisations and infographics can present complex people data in ways that are easier to understand. Reports help executive teams, senior leaders, and managers communicate with employees.
Why create HR dashboards?
Dashboards are a great way to show key indicators in a consistent format. They can be particularly effective when delivered regularly and show areas of change.
Dashboards are good introductions to exec team board packs and monthly reports. Simple visuals highlight the most important points and significant changes.
The right dashboards help monitor transformation projects and keep organisation redesigns on track. They provide insight to senior leaders, help them make the right decisions and monitor delivery.
We create custom dashboards to support special projects and run day-to-day business operations.
What tools to use
Excel is a great starting point for simple and effective dashboards.
Power BI is very flexible, with advanced capabilities for visualising data and combining data from various sources.
Other tools such as Tableau and Qlik offer similarly advanced capabilities for creating interactive dashboards.
HR Metrics to include on your dashboard
The best HR dashboards provide a snapshot of key performance indicators and comparisons to previous values. Our custom dashboards include the metrics that are most important to each organisation.
Read more about employee lifecycle reporting.
Shown below are some examples of popular dashboards and metrics.
HR management information reports
Counts of open positions (totals, by location and key roles).
Teams or roles with the highest number of unfilled vacancies.
Staff attrition rates, voluntary resignation/retirement rates, forecast retirements.
Pending grievance and disciplinaries.
Recruitment dashboards
Time-to-hire calculations and comparisons; counts of candidates at stages in the recruitment funnel process.
Internal vs. external hire rates.
Senior leaders and executive dashboards
Current headcount, with values for new starters and recent leavers.
Drill-down by region or department to highlight teams with the most significant changes.
High-level overview metrics showing key employee performance indicators and progress towards objectives.
Overall absence levels comparing the previous report or the same quarter of the preceding year.
Employee performance dashboard
Productivity and profitability metrics. Output per employee, revenue per employee or revenue per FTE.
Performance appraisal summaries including average employee scores and completion rates.
Engagement and pulse survey summaries; employee satisfaction ratings; manager approval scores.
Absence levels and vacation usage trackers can provide insights into recent or forthcoming issues.
Workforce diversity and demographics
Gender balance (overall and by different workforce segments); gender pay comparisons; ratios of new hires by gender.
Ethnicity (overall, by role type, by pay band); new hire by ethnic group.
Disability by role, location and salary. Sexual orientation. Age (overall and compared with length of service). Sometimes these indicators include salary breakdowns and comparisons.
How much does HR reporting cost?
The cost of developing HR reports covers several areas, often including analysis of the available data sources and preparing the report templates. We can then either help internal teams to take over the BAU report generation process or provide ongoing support to deliver the reports.
We aim to provide clear pricing that helps teams grow their data strategy and build great reports.
To find out more, please contact us...
Viewpoint BI is powered by HR-Fundamentals ltd. © HR-Fundamentals ltd.
Registered in England and Wales, number 0561 5583. 
20 Market Place, Kingston upon Thames KT1 1JP