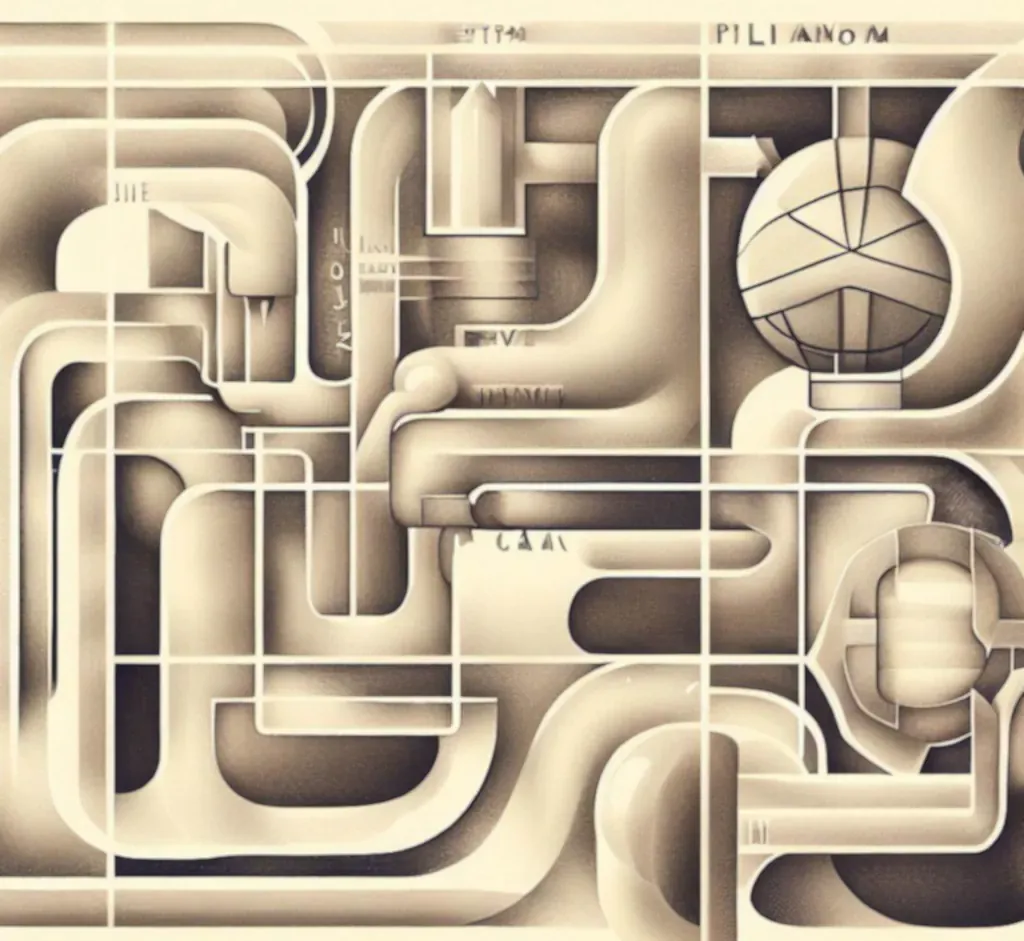 Strategic HR reports and talent analytics
A case study of Oracle Fusion Cloud HCM reports for a professional services company.
The challenge
Our client, a global professional services company with approaching 20,000 people, wanted to migrate their HR systems to Oracle Fusion Cloud HCM. The rollout needed up-to-date people reports to identify data quality issues and plan the migration. Key talent reports were also needed.
Our services and support
Oracle reporting
We provided support and guidance to our client's database administrators to identify the data extracts required. We then created a series of reports using a mix of Oracle BI Publisher and OTBI.
The reports were designed to highlight a range of data quality and provide progress reports as data was migrated.
Read more: Oracle reporting
Talent analytics
With a large workforce with diverse skills, the client wanted to understand their talent better. A key reason for choosing Oracle as their new HRM platform was to help with talent planning. Our client's projects were often of national importance, with talent recruitment and retention critical to a successful delivery. We created reports that could be used to help with skills gap analysis, recruitment planning and improve key talent retention.
Read more: Talent analytics
The results
The reports supported a data reconciliation effort that gave confidence that the data had been migrated within the requirements. This was a critical part of the sign-off process and played an important part in allowing the programme of work to move towards its successful completion.
To find out more, please contact us...
Viewpoint BI is powered by HR-Fundamentals ltd. © HR-Fundamentals ltd.
Registered in England and Wales, number 0561 5583. 
20 Market Place, Kingston upon Thames KT1 1JP