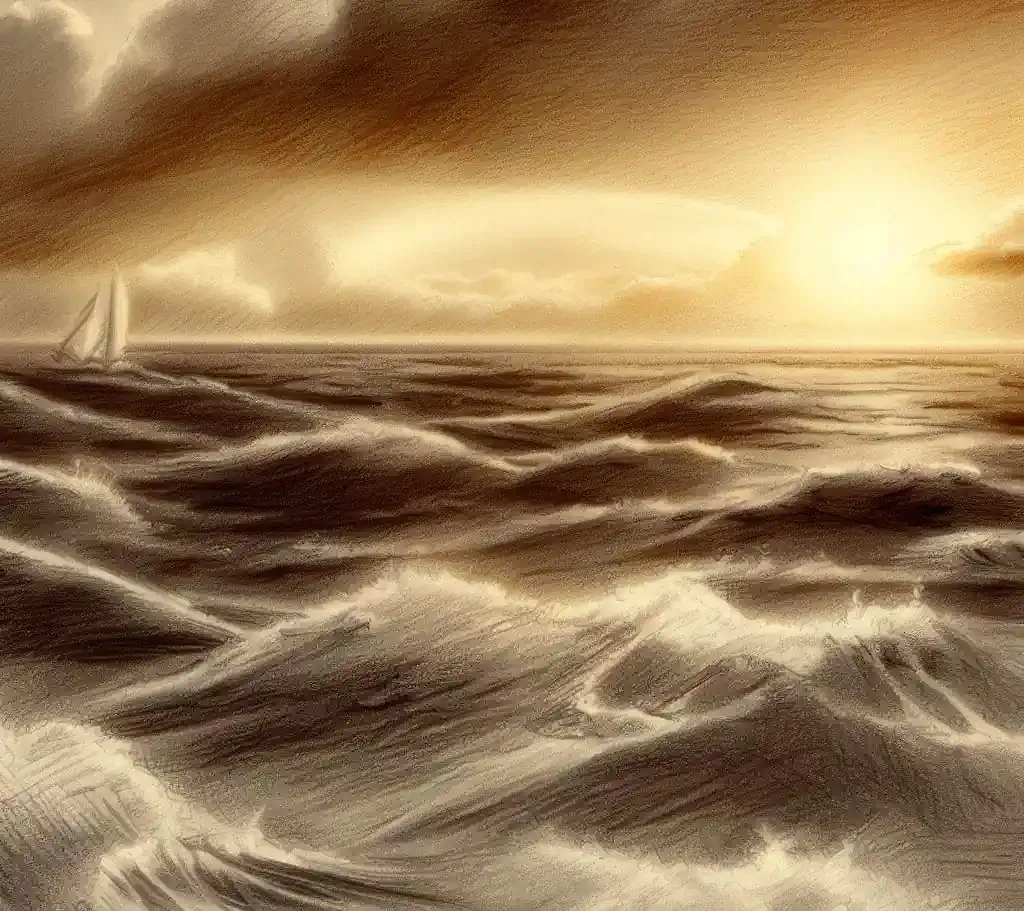 Redundancy selection reports
A case study of HR reports to support a fair redundancy process for a family-owned business.
The challenge
A small vehicle leasing company with offices in Surrey and Hampshire needed to make some redundancies across their organisation. They needed help with collating data for their redundancy selection process.
Our services and support
Data engineering
The first step was to create a list of roles and people at risk of redundancy. We worked with their senior leadership team to develop their selection criteria. We also helped ensure a fair scoring process.
The selection process needed data extracted from their core HR database and performance management systems. Some additional data needed to be collected from line managers. We helped create a simple data collection web portal and collated the data into a bespoke database.
Read more: People data engineering
HR reports and dashboards
We created reports that managers could use to verify the employee information. Power BI allowed us to rapidly create prototype reports and then automatically generate individual employee reports for delivery to their line managers as PDFs.
We also built an easy-to-use interactive dashboard for senior leaders to see overviews of the information and drill into the details.
Read more: HR reports and dashboards
The results
If any redundancy selection process can be considered a success, fairness is crucial. As HR people, we all understand the impact that redundancy can have. We know what it's like to communicate redundancy decisions and know how it feels to be made redundant.
As a family-owned business, our client felt the impact of redundancies. We were grateful to be able to help with ensuring a fair redundancy selection process. Ultimately the redundancies were an important step towards our client's return to growth.
To find out more, please contact us...
Viewpoint BI is powered by HR-Fundamentals ltd. © HR-Fundamentals ltd.
Registered in England and Wales, number 0561 5583. 
20 Market Place, Kingston upon Thames KT1 1JP